Babyl's Services in Rwanda
Babyl has entered a 10 year partnership with the Government of Rwanda in March 2020 to build Africa's first universal primary care service, using a digital-first approach. Babyl will work alongside all the health institutions and RSSB to deliver an innovative digital healthcare service.
Since its launch in 2016, Babyl has already created more than 600 jobs in digital health and will continue to create employment and training opportunities in Rwanda, particularly as the service has also launched more AI-enabled services.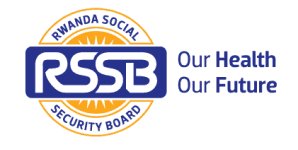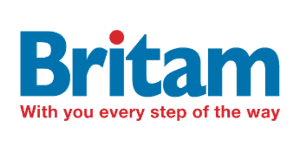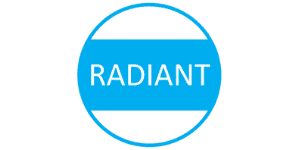 We work with your insurance
Babyl signed a 10-year partnership with the Government of Rwanda in early 2020 to develop a new healthcare delivery model of 'Diggital-First Integrated Care', where all Rwandans are able to gain access to qualified doctors and nurses through their mobile phone. RSSB & Mutuelle insurance members have access to the service.
Babyl has also entered into agreement with Britam and Radiant private insurances. This allows for subscribers all over the country to book medical consultations and speak to clinicians over the phone from the comfort of their homes or offices. The process allows customers to receive prescriptions and book laboratory tests where necessary, revolutionizing the entire process.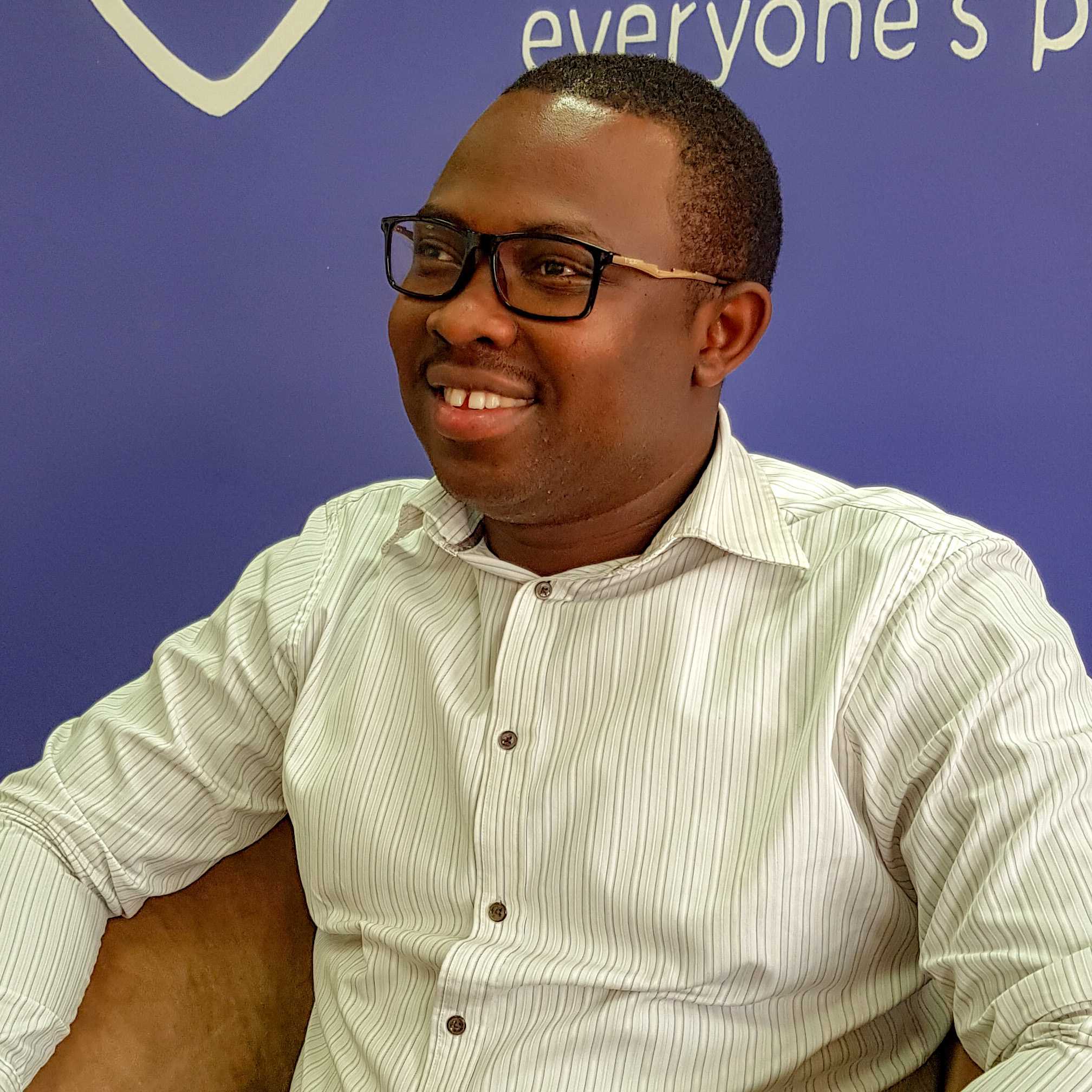 High Quality GP & Nurse Consultations
We have a good number of highly trained clinicians in our headquarters, ready to conduct your appointment. When you dial *811# and request an appointment, you will be proposed an appointment time. After payment via mobile money, Tigo Cash or Airtel Money, your appointment is confirmed and you will receive an SMS confirmation. A Babyl triage nurse will call you at the scheduled time and will have a short consultation with you to give you advice and see if your condition is treatable through digital health. Then, the triage nurse will either book you a followup appointment with a Babyl Senior Nurse or GP, or refer you to a partner health facility for treatment – in all cases you will receive an SMS confirmation. If you have a Babyl followup appointment, our GP or Senior Nurse will call you at the appointment time and finish your treatment, including prescriptions and laboratory tests.
See our clinical team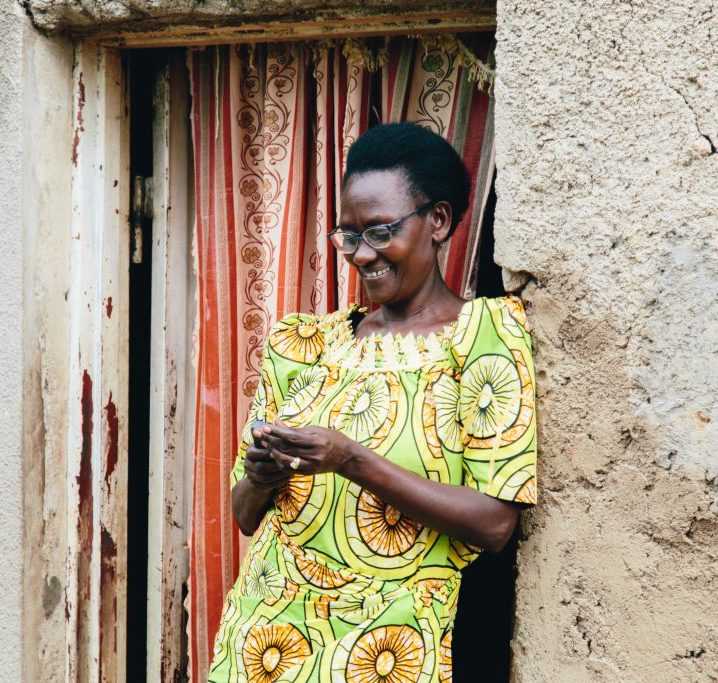 Laboratory Test Results over the Phone
If our Babyl clinician decides that they need to order laboratory tests, they will tell you during the consultation, and then you will receive an SMS with a unique code. Go to your nearest Babyl partner laboratory facility and present your Babyl code, and the laboratory will be able to see the tests that have been ordered for you. Once you have been seen by the laboratory, you are free to leave – Babyl will call you with your results once we have received them from the facility.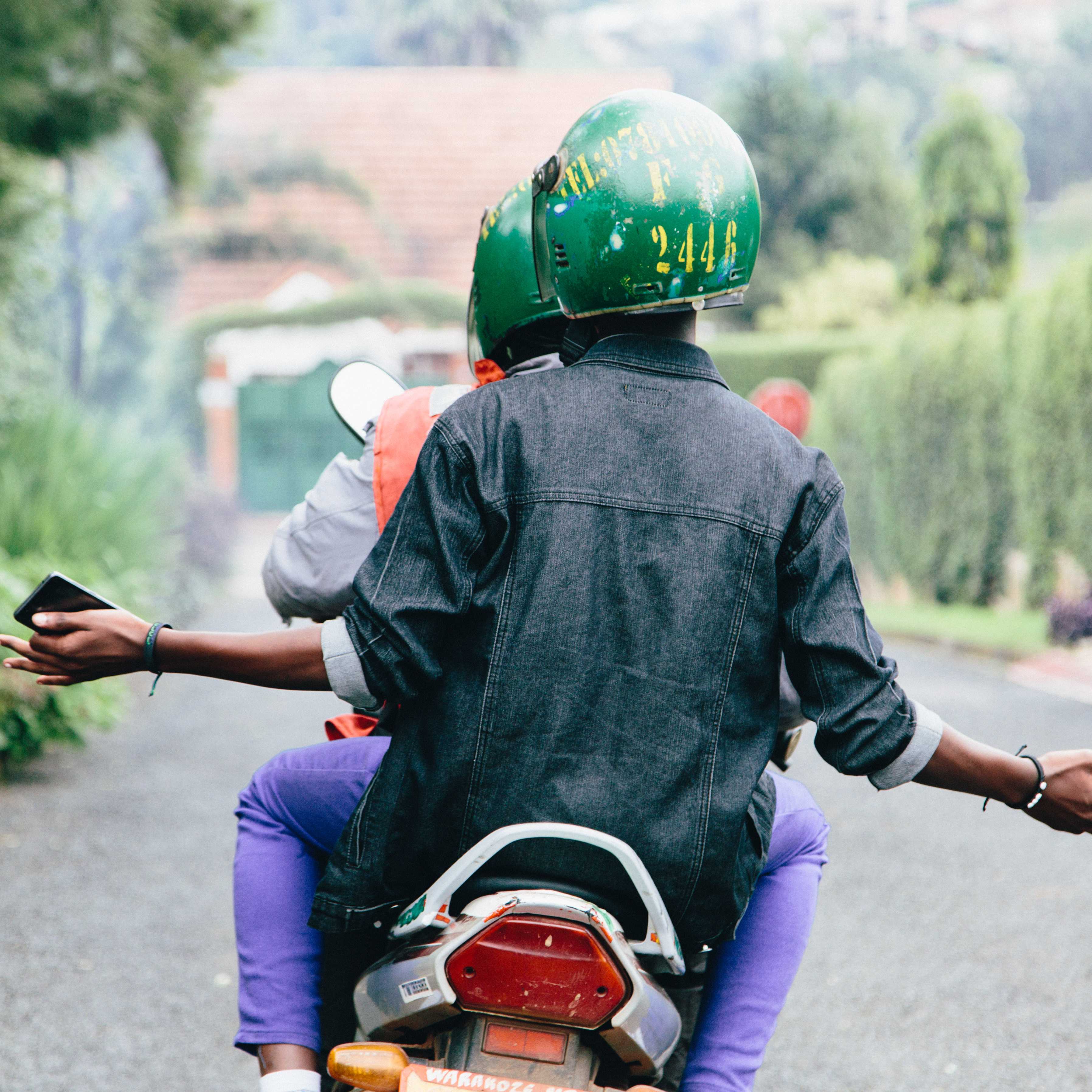 Prescriptions Filled Nationwide
We can issue a prescription digitally and conveniently through your mobile phone. When a Babyl clinician issues a prescription, you will receive an SMS with a unique Babyl prescription code. At your convenience, go to your nearest Babyl partner pharmacy that works with your insurer and present this Babyl code. The pharmacist will be able to access your prescription and fill it without you needing to worry about paperwork.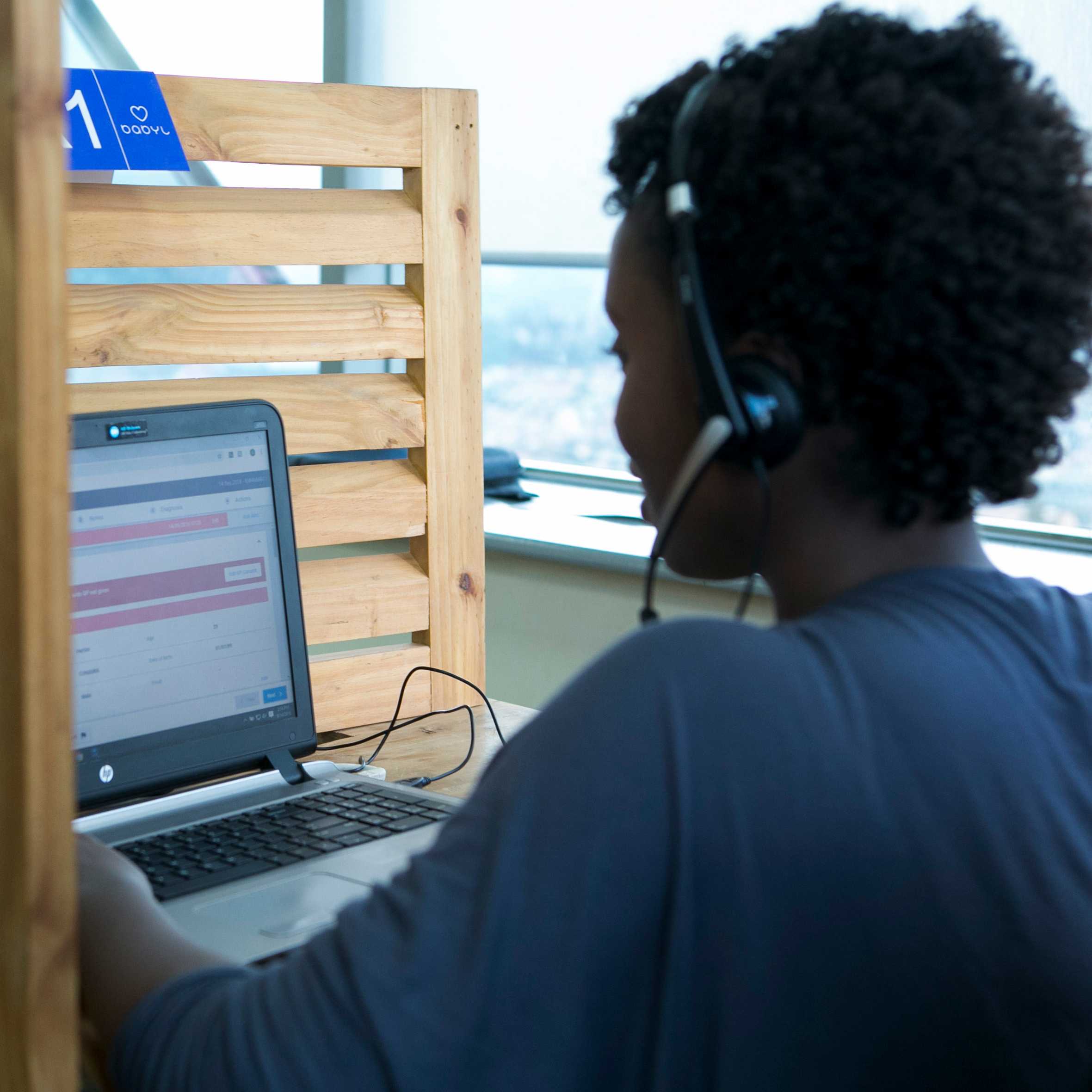 We Can Refer You if Needed
Sometimes, a Babyl clinician will decide that your condition actually needs to be seen in a health facility. In these cases, Babyl will still help you by issuing a referral code, which you will receive via SMS and which can be redeemed at a partner health facility. This lets the health facility see some basic notes from your consultation with us, as well as why we decided to refer you – saving you time. It's our way of making sure that Babyl stays with you, every step of the way.